Who We Are

A COMMUNITY WHERE ATHLETES WITH DEVELOPMENTAL DISABILITIES THRIVE!
The League is for athletes with developmental disabilities who are physically active (ambulatory) but have difficulty keeping up with their peers. We emphasize the learning of sports fundamentals and social skills for boys and girls, ages 6-30 years, with autism or other developmental disabilities in Orange County, California.
At Spirit League, it is more than the score. For our athletes, our goals are to foster self-esteem, enhance social skills and build friendships. For our families, our goals are to strengthen relationships, provide support and develop community.
Our Programs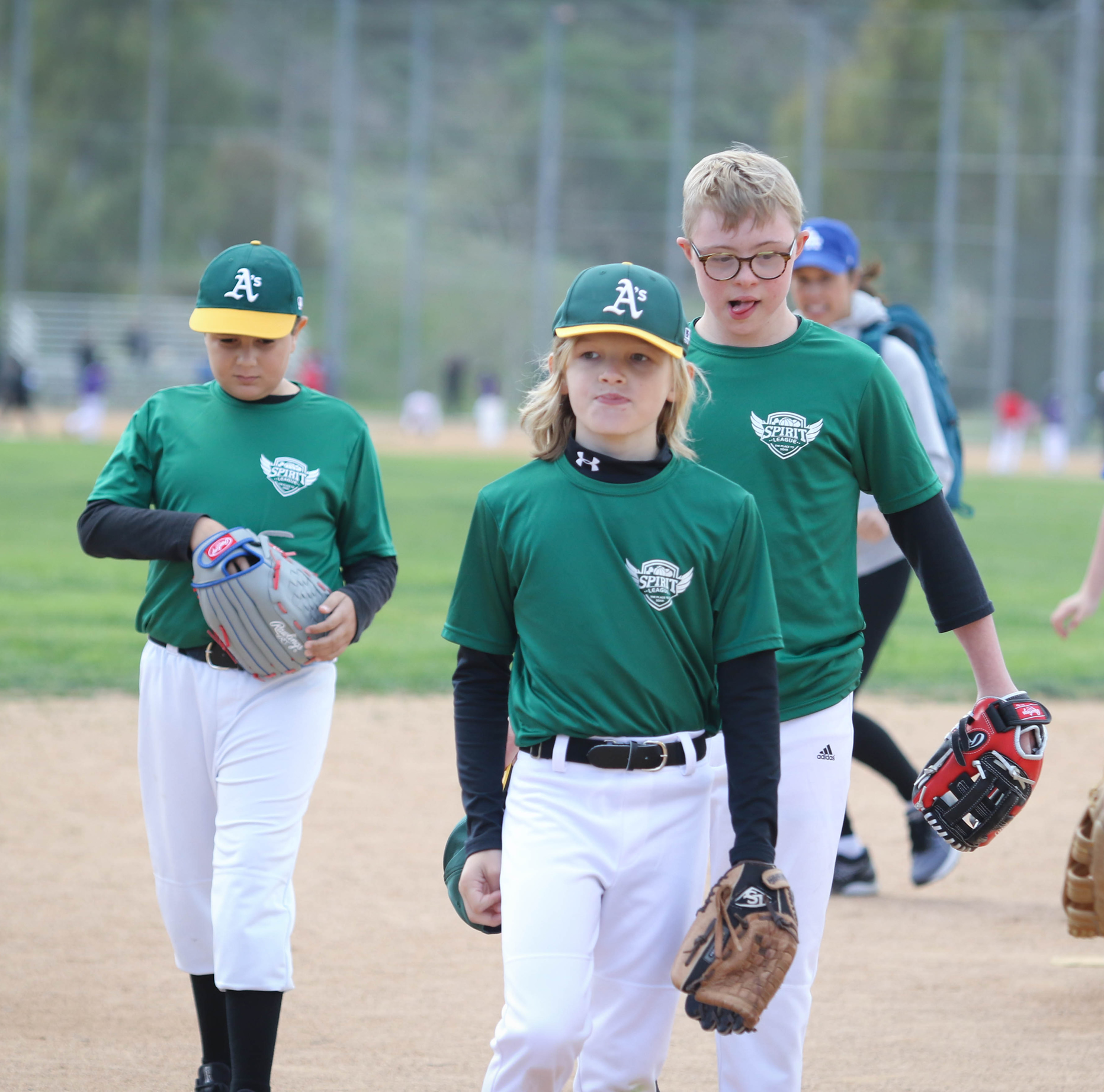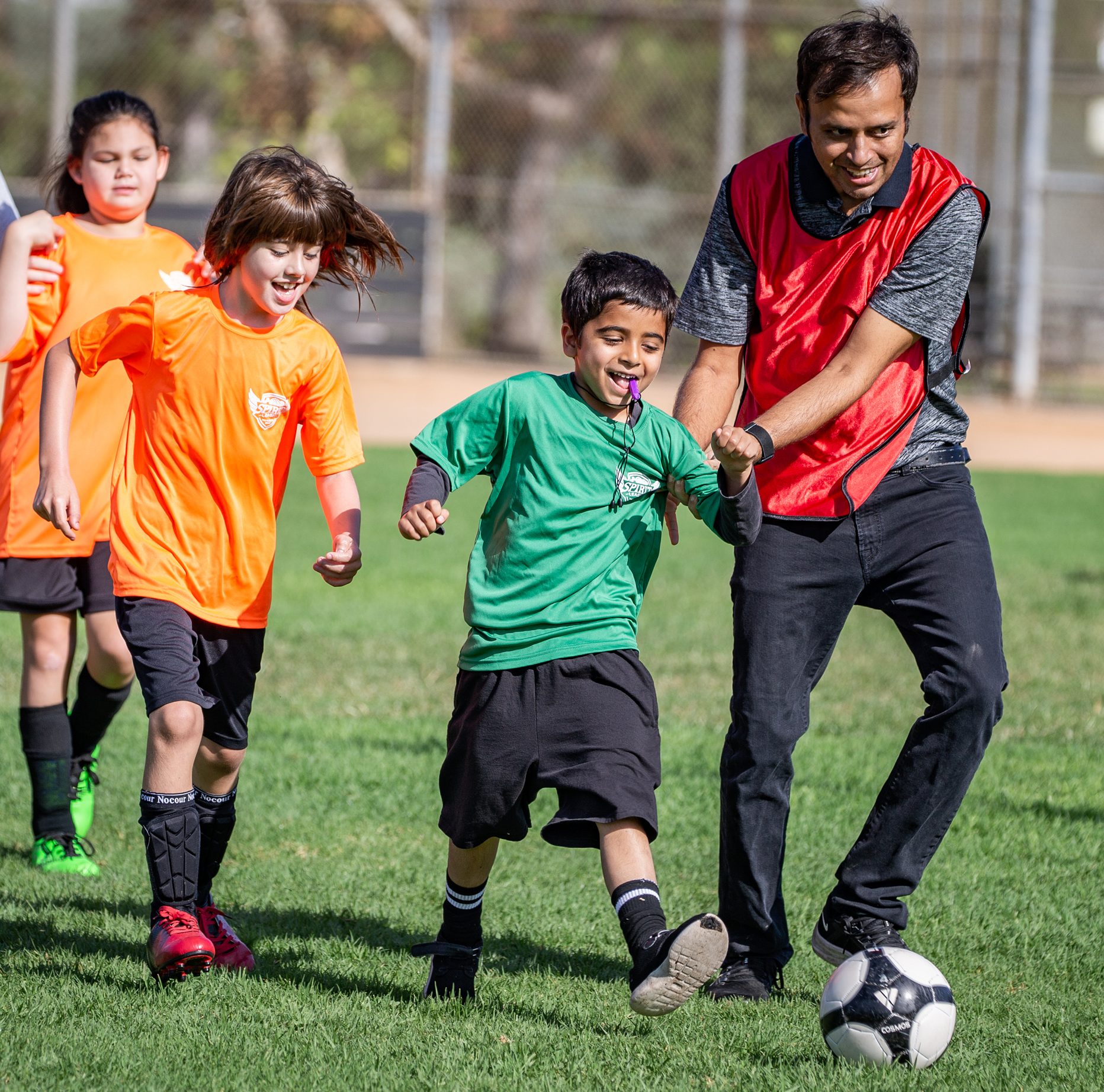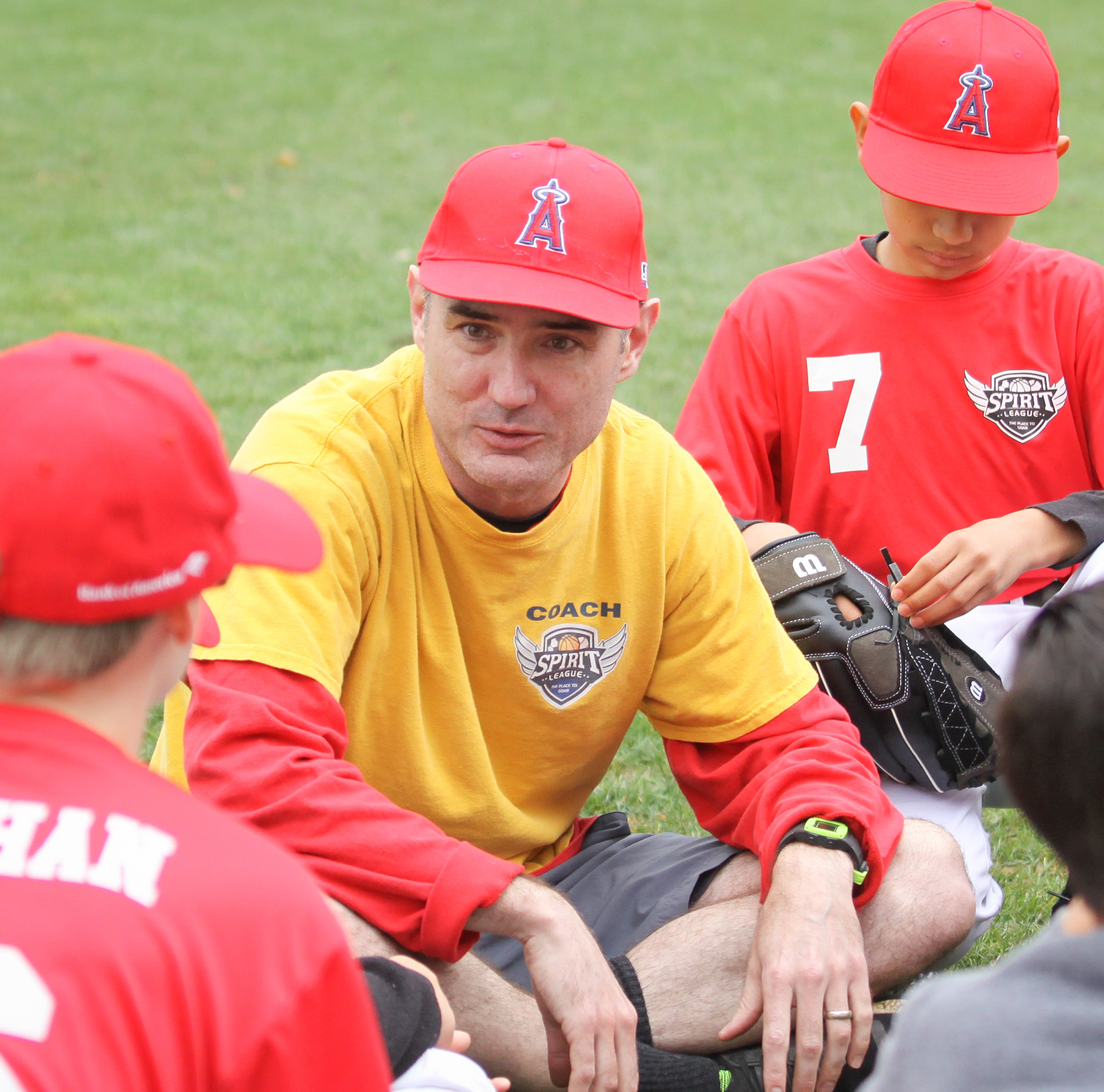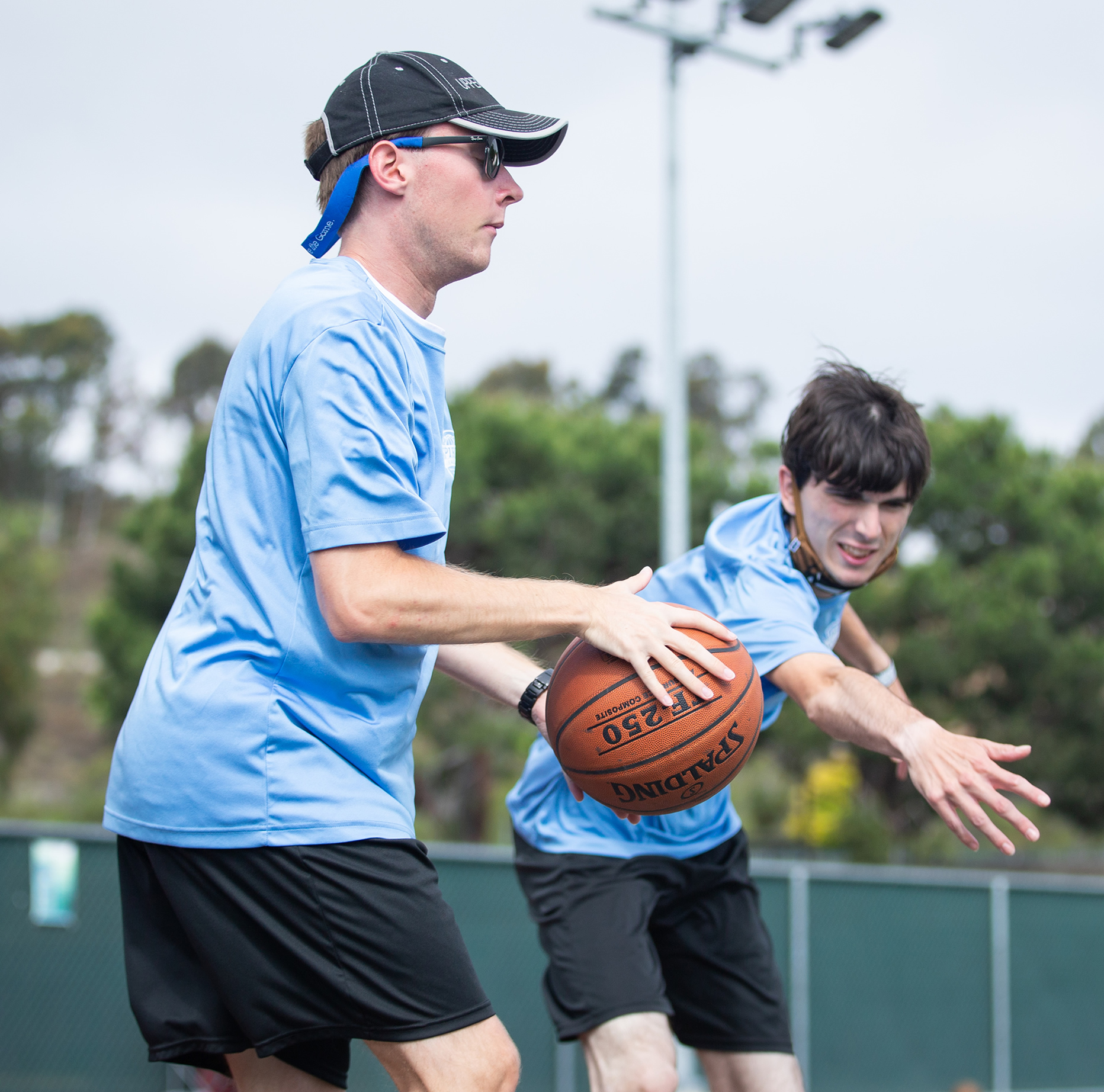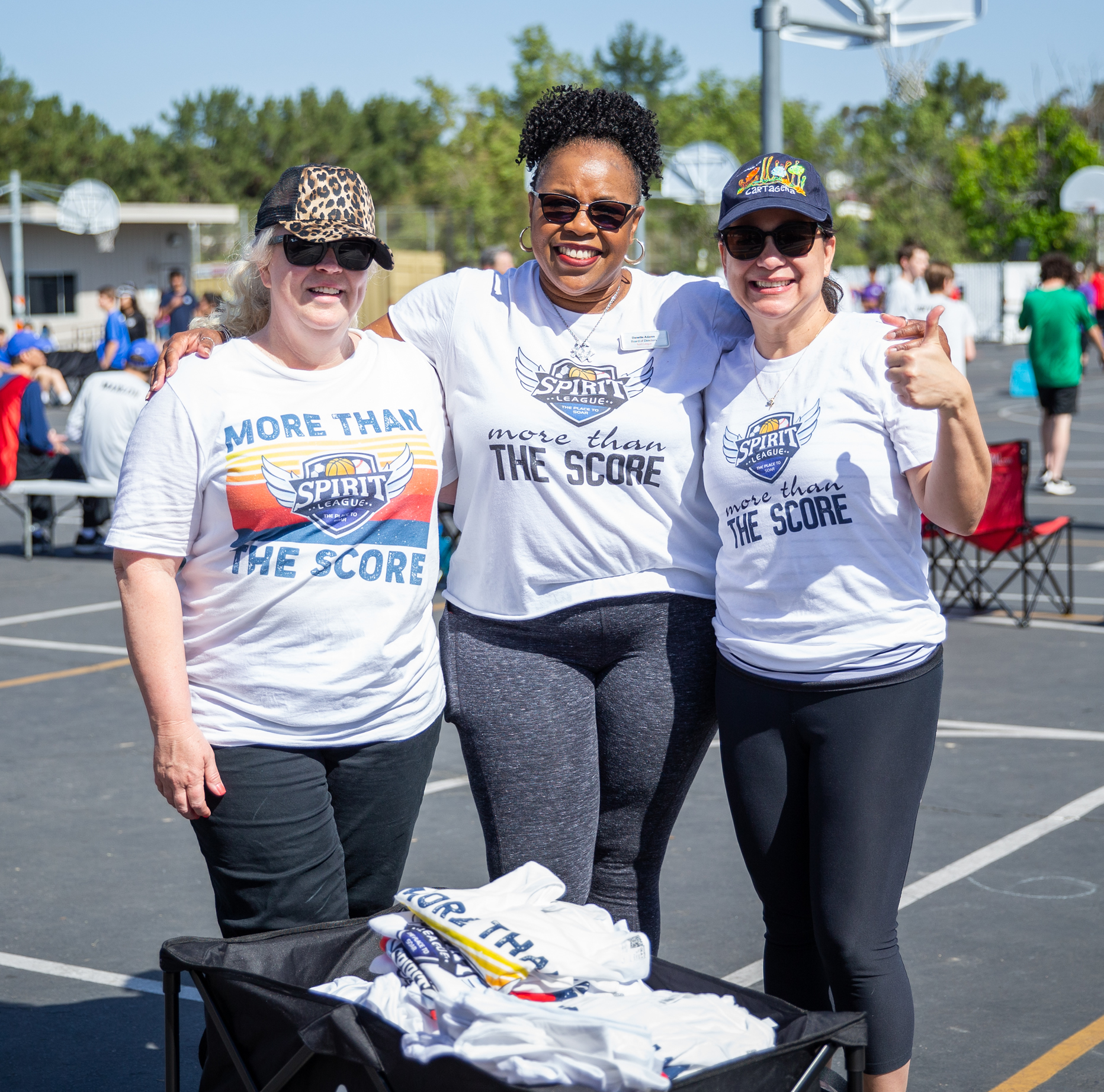 BUILDING SELF-ESTEEM, MAKING FRIENDS
Our athletes are typically unable to fully participate in their local neighborhood youth sports program due to one or more of the following challenges:
Autism Spectrum Disorders;
Learning Disabilities;
Down Syndrome or Cerebral Palsy; and/or
Other mild physical & emotional disabilities.
Programs are co-ed and offer participants an opportunity to build self-esteem, create friendships, experience teamwork and have lots of fun. Parent participation is encouraged so plan for an enjoyable experience for the entire family where long lasting friendships are formed and everyone has fun and grows.
Youth Program: For athletes ages 6-22 years, our Youth Program plays three sports per year including basketball, baseball and soccer. Online registration for each season generally occurs two months prior to the start of games. See the Sports tab on our website for more information on each sport. Typical seasons are ten weeks long and athletes enjoy personalized jerseys, picture day and a season-end celebration with trophies/medals.
Games are organized according to the age of the athlete as described below. The three age divisions typically play on Saturdays but at different times throughout the day.
Division 3: Ages 6 to 9 years with 60-minute sessions
Division 2: Ages 9 to 13 years with 90-minute sessions
Division 1: Ages 13 to 22 years with 90-minute sessions
Adult Program: For athletes ages 18-30 years, our new Adult Program includes three sports per year including bowling (Winter), basketball (Spring) and volleyball (Summer). While the fundamentals of the sport are taught, our Adult Program focuses on practicing social skills typical of a young adult playing a "pick-up" style game without names on jerseys, trophies and picture day. Athletes have fun playing with their peers and make new friendships lasting beyond the court.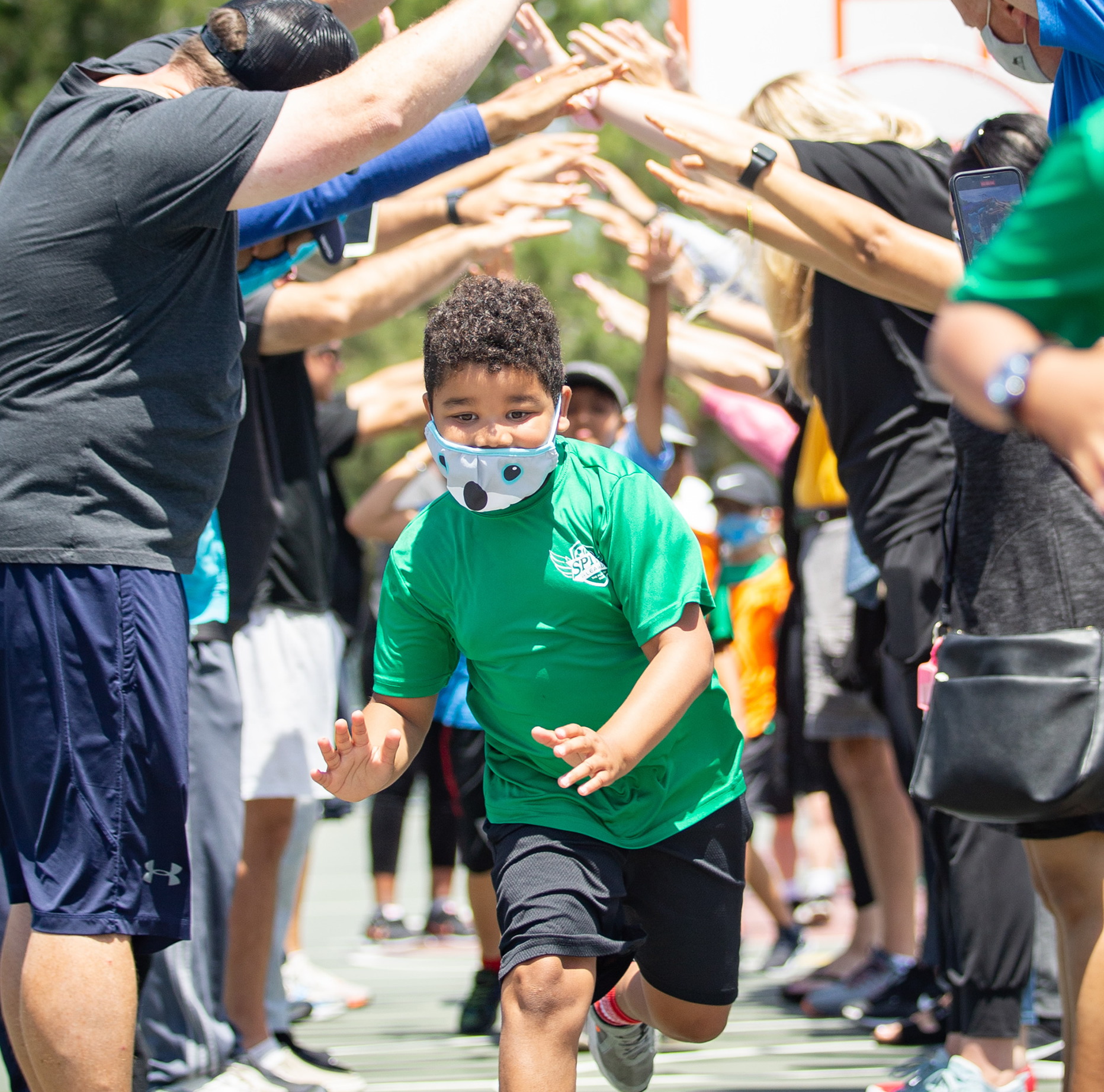 Meet Our Staff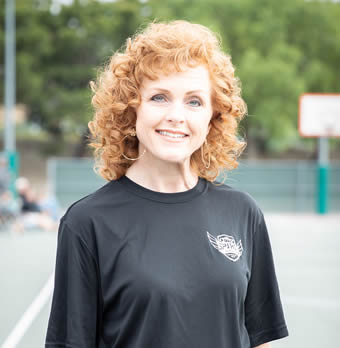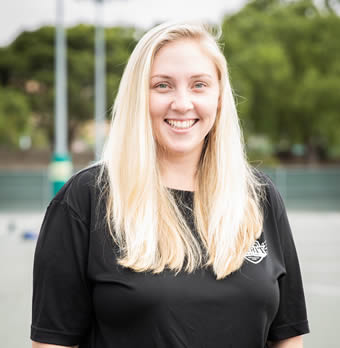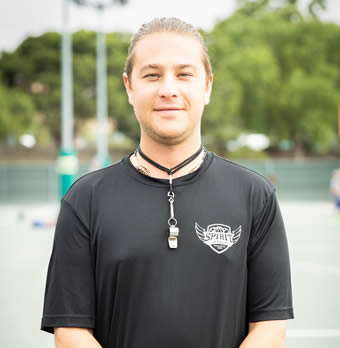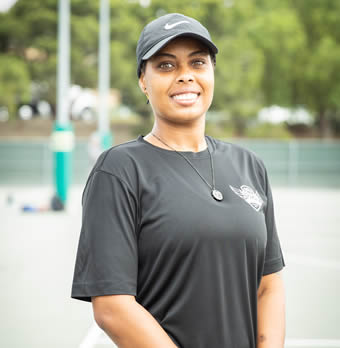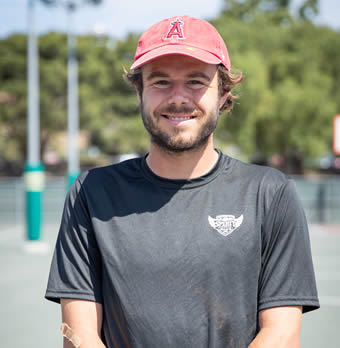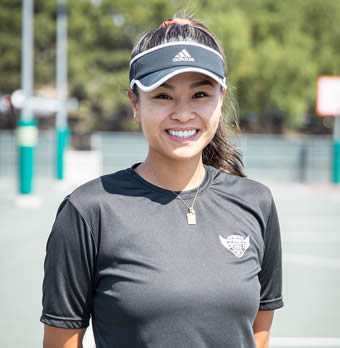 Board of Directors

Donald Lane
President, Board of Directors
Non-profit Professional
Danette Adams
Secretary, Board of Directors
Kevin Smith
Treasurer, Board of Directors
Engineer
Mike Shane
Member, Board of Directors
Executive, Chipotle
Melissa Cory, OTL
President Emeritus, Advisor
Occupational Therapist