SOME THINGS ARE MORE IMPORTANT THAN THE SCORE
At Spirit League, we don't keep score in any traditional way. Instead, our athletes are able to focus on building life skills. Instead of the score…
It's about athletes listening to their leaders (coaches) and working together as a group.

It's about team behavior – athletes putting on their uniforms and showing up to the game even if they are not in the mood to play.

It's about athletes understanding that they may not be the ones to make the basket every time as they learn to support and encourage their teammates.

It's about celebrating every athlete as they play at their own level and having fun.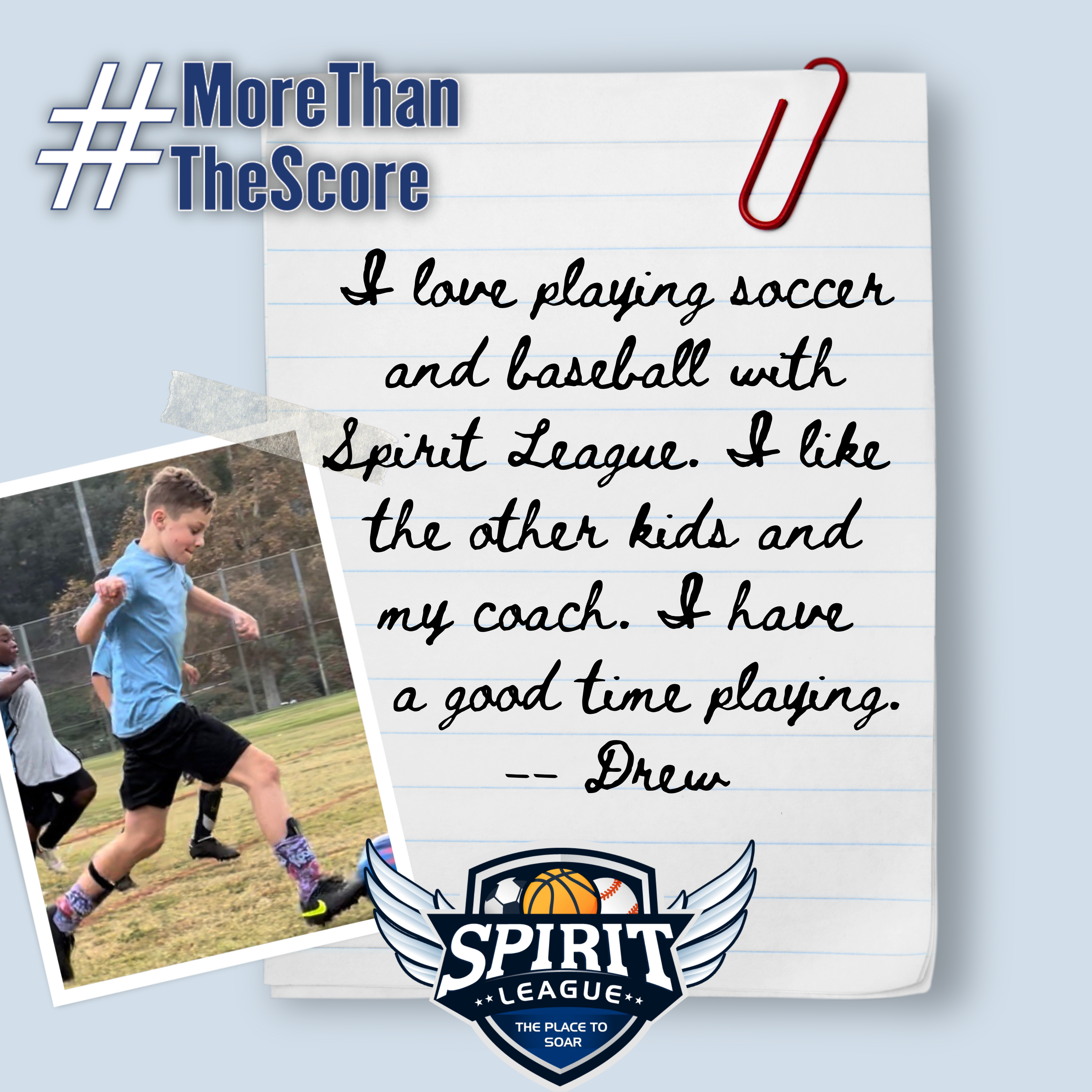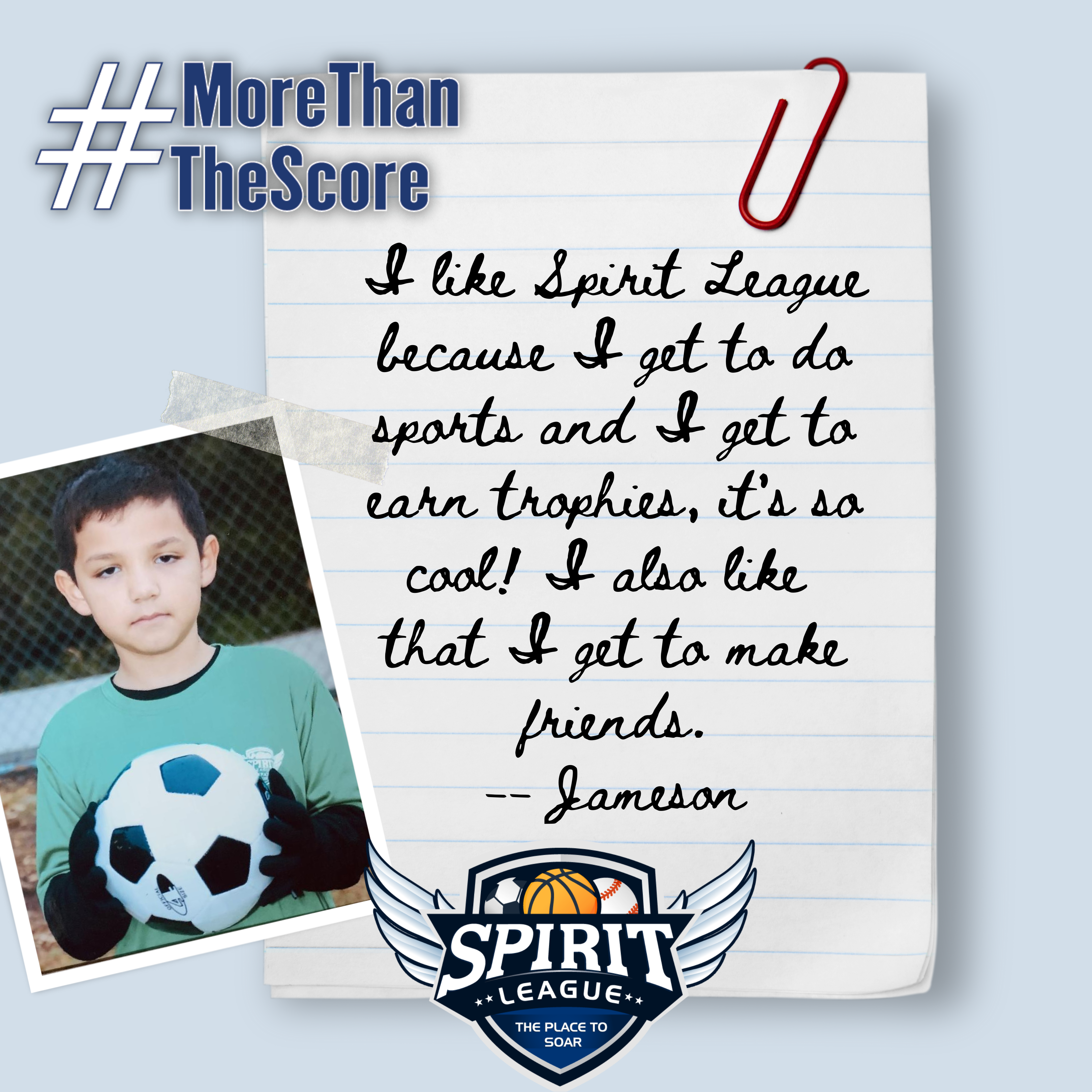 FEATURED COMMUNITY PARTNER
Captain's Auction Warehouse cares about athletes with autism. As one of the League's largest corporate supporters, they raise awareness and donations for the League at each of their auctions in Anaheim, CA.