THE CAMPAIGN
#GiveSpirit2020
Each year, autism organizations around the world celebrate World Autism Awareness Day with unique fundraising and awareness events. This year, Spirit League is joining the celebration with the launch of our #GiveSpirit2018 Campaign and we need your help! We are kicking off our campaign April 2nd (on World Autism Awareness Day) and we would love to get more follows and likes on Facebook, Instagram and Twitter (if you are not following us yet!) and help sharing our posts when the campaign starts!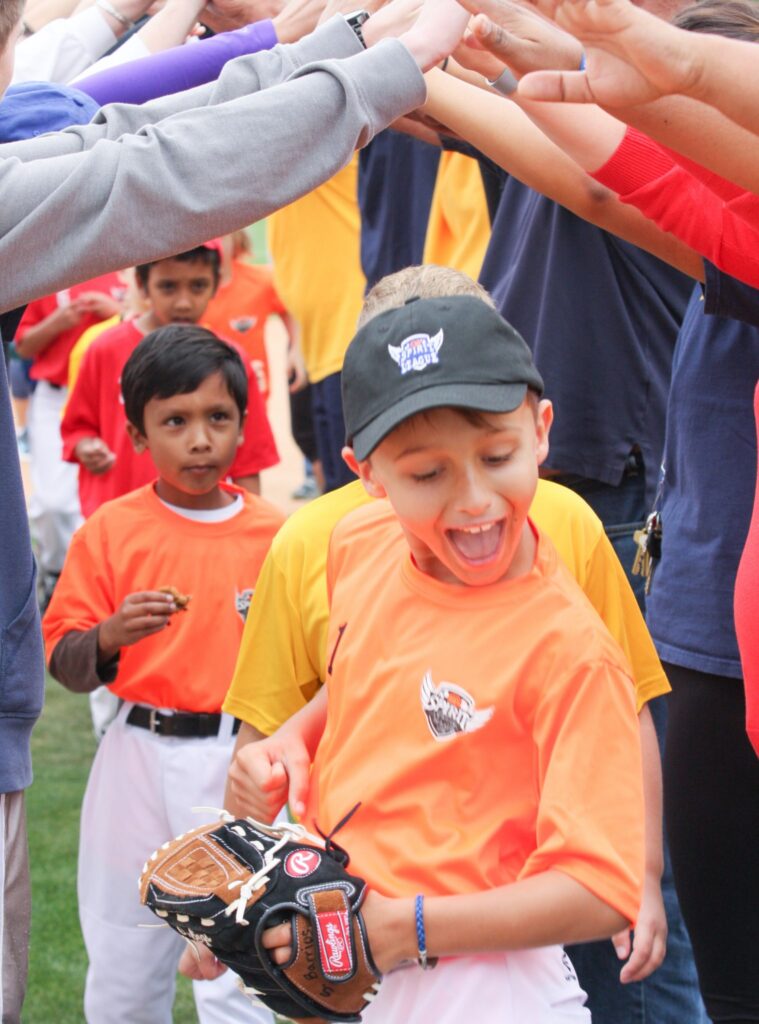 Give Spirit
TODAY is World Autism Awareness Day – Please donate $1 to support Spirit League, a nonprofit sports league located in Southern California for children with autism and other developmental disabilities!
For many families, participating in team sports is a rite of passage. From T-ball and Little League to AYSO Soccer, participation provides a fun healthy activity, team pride, and friendships. For children with autism, this traditional rite of passage is not possible due to physical, emotional, or social challenges.
Imagine a place where no one is yelling at the referee or challenging the coach. A place where parents cheer for both teams and all players. A place where the least important part of the game is the score.
Spirit League is that place. Please help us grow the Spirit League program so that we can help more young athletes experience the joy and benefits of being part of a team.  Let's get them off the waiting lists and onto the fields.
Donations will go towards sports equipment, scholarships, and rental of soccer/baseball fields and basketball courts.
Wear Spirit
We have developed a line of autism awareness t-shirts as part of our campaign in partnership with SparkOnGifts on Etsy and Amazon.
Click the Shop Etsy button below to shop our full collection on Etsy. Click our Shop Amazon button below for an exclusive selection of t-shirts sold through Amazon and available with Prime shipping.
Then wear your t-shirts this month to celebrate National Autism Awareness Month and all year to promote awareness and support for your loved one! Spirit League received 50% of t-shirt proceeds to support our nonprofit mission!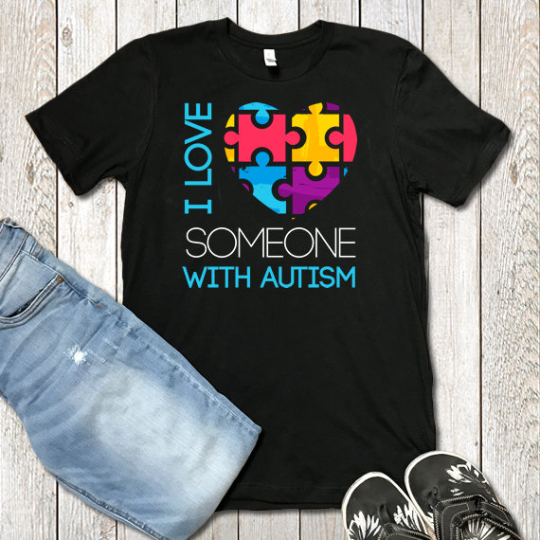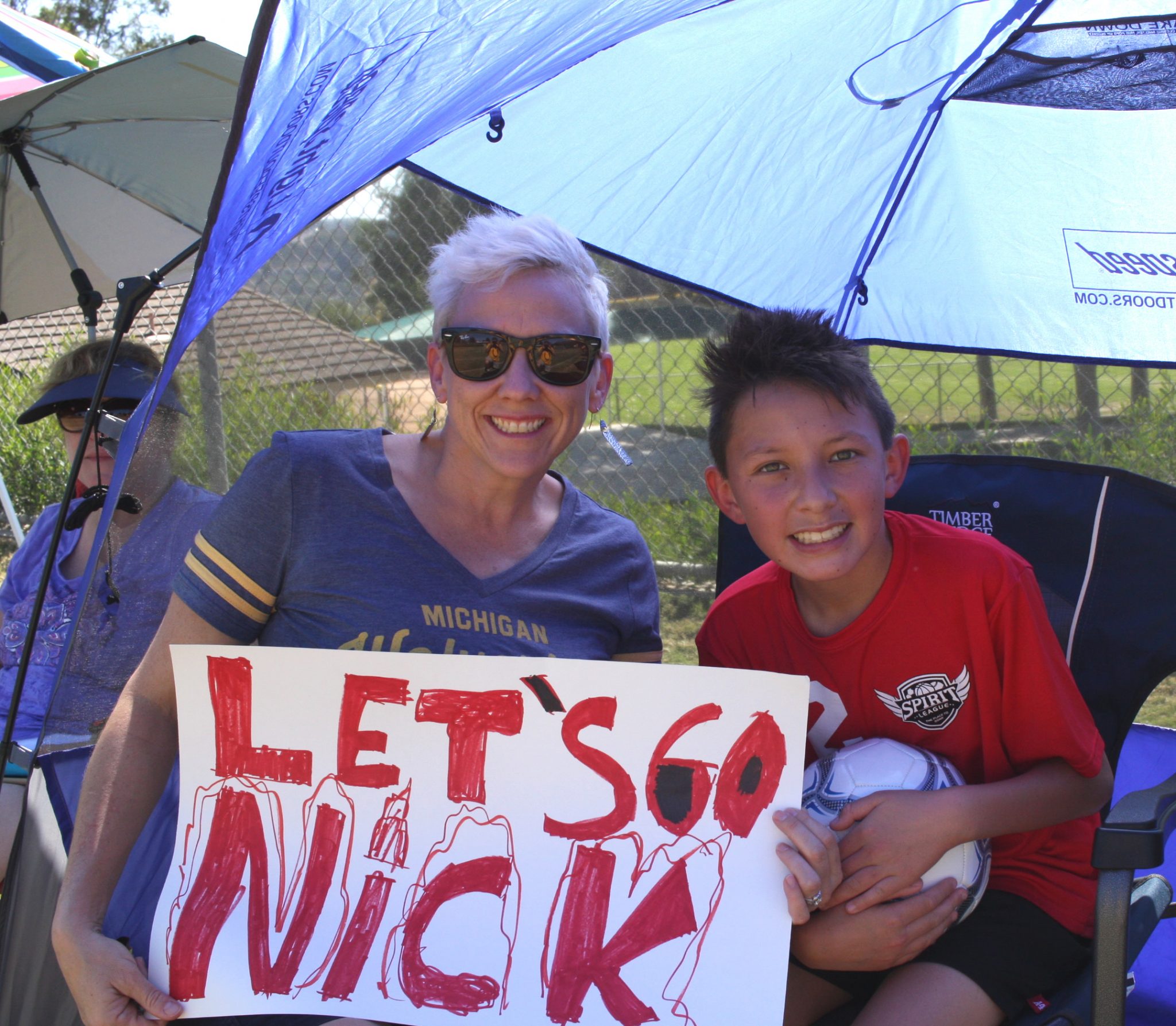 Show Spirit
Join us for our 3rd Annual Baseball Hit-a-thon and Pack the Bleachers Event on May 12 and #ShowYourSpirit by wearing your autism-related spiritwear.
Join us Saturday, May 12, at Marina Hills Park for an amazing day celebrating our athletes.